Expressway meteorological automatic monitoring application Expressway automatic meteorological monitoring system is specially developed for monitoring meteorological parameters of expressways. The system monitors the weather conditions of the expressway in real time, automatically collects meteorological information, automatically processes it and uploads it to the monitoring center in time for reference by the traffic control system, so as to timely propose the best monitoring case according to the weather conditions. The highway automatic weather monitoring system consists of three main parts: sensor, meteorological data acquisition system and data communication device. The meteorological data collector consists of multi-way switch, frequency measurement, V/F conversion, high-speed counter, control microcomputer, data memory, serial interface, power supply and so on. Main technical indicators Wind direction measurement range: 0~360° Measurement accuracy: ≤±5° ​​Starting wind speed: 0.4 Wind speed measurement range: 0~60m/s Measurement accuracy: ≤±(0.3+0.01V)m/s Starting wind speed:
Related download
Highway meteorological automatic monitoring application.zip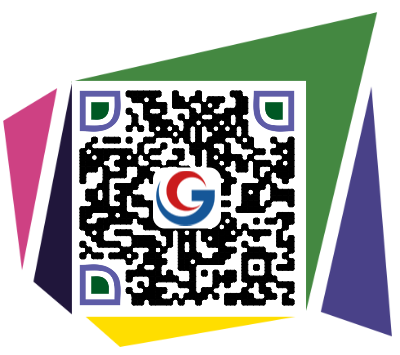 Sweep, welcome attention
Education Equipment Purchasing Network Official WeChat
Master the latest and most authoritative information in the education equipment industry
Copyright and Disclaimer:
1 All the works of the "Source: China Education Equipment Purchasing Network" are copyrighted by the China Education Equipment Purchasing Network. They may not be reproduced, extracted or used in other ways without the authorization of this website. Works that have been authorized by this website should be used within the scope of authorization, and indicate "Source: China Education Equipment Purchasing Network". Offenders will be held accountable for relevant legal responsibilities.
2 Any work that states "Source: XXX (not this website)" is reproduced from other media. The purpose of the reprint is to transmit more information. It does not mean that this website agrees with its views and is responsible for its authenticity. Direct responsibility and joint liability for the infringement of such works. If other media, websites or individuals download and use from this website, they must retain the "source of the manuscript" indicated on this website, and bear the legal responsibility for copyright.
3 If you are involved in the content of the work, copyright, etc., please contact the website within two weeks from the date of publication of the work, otherwise it will be deemed to have waived the relevant rights.
The woven-in carbon fibers increase the coefficient of friction of our microfiber cloth and leave even stubborn dirt on your car windows no chance.
Carbon Cleaning Towel
Changshu Juhao Clean Textile Co., Ltd. , https://www.juhaoclean.com